The Winton Engineering DLPTO specialises in harnessing the power of a vehicle`s engine to drive auxiliary equipment. It delivers compressed air up to 160cfm and electrical power to 6kva at 240volts at any location where a vehicle can gain access.
This unique system is both versatile and robust providing constant reliable compressed air and electrical power on demand wherever the vehicle is required.
Operate a full range of tools and equipment without the need to carry or tow a compressor or generator...
Road breakers
Electro fusion equipment
Power tools, drills, grinders
Site lighting
Welding equipment
Tyre maintenance equipment
Construction equipment
High pressure jetting equipment
Weight is a major consideration for today's fleet and operations managers; a typical installation on a 3.5 tonne RWD Vehicle is only 170kg.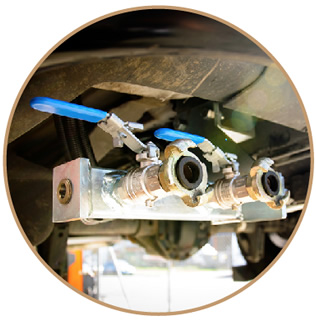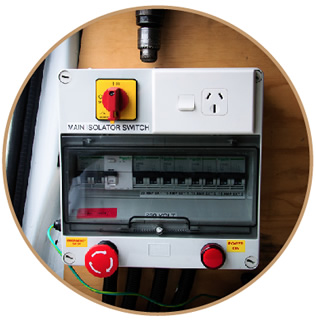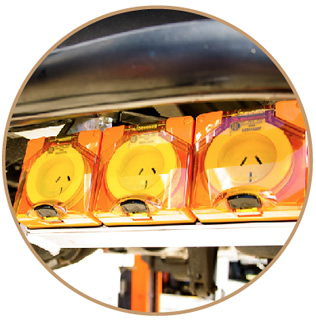 A typical Power Conversion consists of...
Winton DLPTO
Mattei vane compressor providing 110cfm standard (160cfm maximum)
Generator providing 6kva standard (10kva maximum)
The DLPTO system does not affect vehicle manufacturers warranties.
We provide a comprehensive fit out service, optional extras include:
Tow bar kit
Side and rear steps
Retractable hose reel
Earthing system
Bespoke options
THE ADVANTAGES
Self-sufficient
Work base with a designated power and air supply
Self-sufficient
Efficient Eliminates driving time to collect mobile plant from depots
Self-sufficient
Flexible Improved vehicle manoeuvrability and ease of site access
Improved Utilisation
No more stranded plant equipment
Security
No stolen or vandalised towable compressors or generators
Storage
Clear vehicle storage area to carry tools and equipment
Safety
No requirement to carry dangerous and bulky fuel containers
Towing
Towing facility available for trailers/materials, reducing the need for additional vehicles to attend site
Environmental
Low noise, fuel efficient and smooth running
The Winton DLPTO system is economical and lightweight utilising Mattei Vane Compressor technology and class leading alternators.The system has been developed to withstand the hazards and challenging conditions presented when operating on site or roadside environments. This system has been developed through extensive field trials and client feedback.
Vane compressor technology is more efficient than similar screw or piston drive compressors, reducing the demand on the vehicle's engine generating less noise and heat. Resulting in an energy and fuel efficient system.
Today the Winton DLPTO system is used by most of the major civil engineering and utility companies in the UK with over 10,000 units being produced.
Other applications include mobile tyre fitting operators, emergency service response vehicles and bespoke and high pressure jetting equipment as used by fire emergency teams and drainage companies.